Bobek Ltd brings you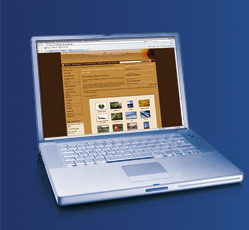 A repository for free public domain pictures. Free royal stock photos. All pictures are public domain. Free for comercial and personal use.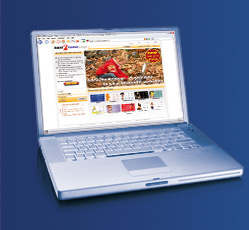 back2homepage is allowing individuals and professionals to create a single page with links to their favourite websites. Once their set that new page as their home page their browsing on the Internet become quicker and more efficient. There are hundreds of designs available to make the page look nice.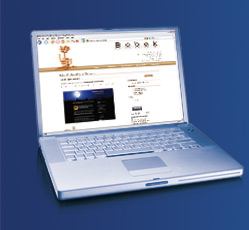 Various designs for your WordPress blog. All designs are free to use with WordPress blogging software. All the themes were created by us.
© Copyright 2006 - 2008 Bobek Ltd Registered in England and Wales No. 5951382 All rights reserved.
Bobek Ltd, 32 Cavendish Street, Harrogate, HG1 4NT, United Kingdom, +44 1423 541 127