Our Portfolio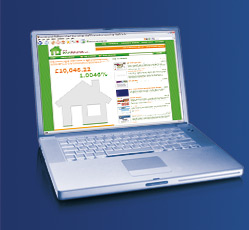 OurEcohouse.info is raising money to build an ecological house and to support another 40 people in ecological living. There is a forum where members can share their experiences about living in ecological houses, share their ideas and green tips. Money for building an ecological house are raised by donations. Individuals or companies can post their websites there and once they donate their website will appear in suitable category, in the Latest donations and possibly in the top 50. Also RSS feeds will spread their links to other websites on the Internet.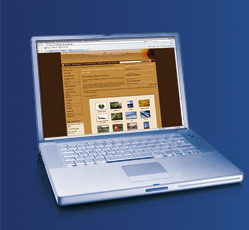 A repository for free public domain pictures. Free royal stock photos. All pictures are public domain. Free for comercial and personal use.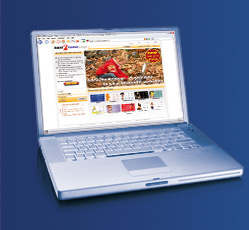 back2homepage is allowing individuals and professionals to create a single page with links to their favourite websites. Once their set that new page as their home page their browsing on the Internet become quicker and more efficient. There are hundreds of designs available to make the page look nice.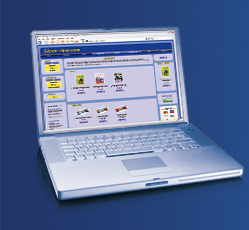 For people interested in czech products. Online shop using PayPal as a payment method. You can buy there award winning Czech films on DVDs (most of them are with english subtitles), there are also some biscuits and some books for children available.
© Copyright 2006 - 2015 Bobek Ltd Registered in England and Wales No. 5951382 All rights reserved.
Bobek Ltd, Tarn House, 77 High Street, Yeadon, Leeds, LS19 7SP, United Kingdom